W. A. Scott albumin photo McCormick album 4 mast schooner withauxiliary steam engine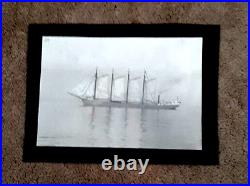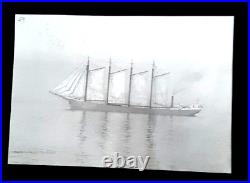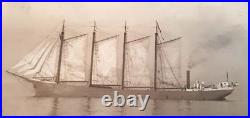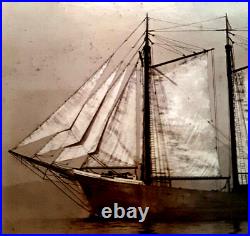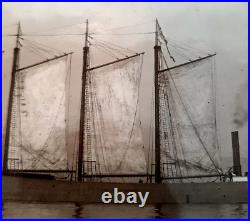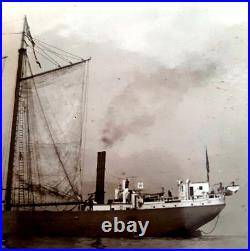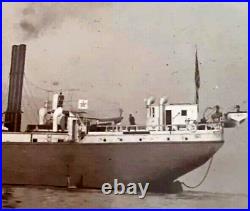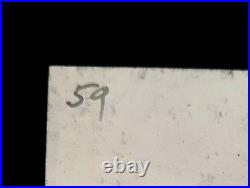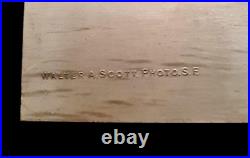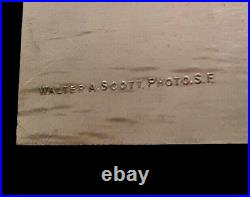 Antique albumin maritime photograph 59 by famous San Francisco area photographer Walter A. Scott of San Francisco showing a very early turn of the century four masted schooner S. Allard fitted with an auxiliary steam engine.
This is a wonderful famous photographer's image of a historical transition period McCormick ocean vessel with great frame-able eye appeal. Identifying writing on the photo back and the Walter A. Scott embossed identification is on the front lower left corner and is numbered 59 on the upper left portion of the wonderful image. Scott was a famous maritime photographer that worked in the San Francisco area most of his career.
This 6 X 8 inch Photo is in great condition with the album black page as a matte still stuck on the back. This came from a recent find of a Charles R. Please view the images I have included in this offer as to know that what you see you will receive.