Vintage Halloween 1930s Boys Coat Stars Moon Wizardly AMERICANA NEAR ANTIQUE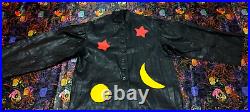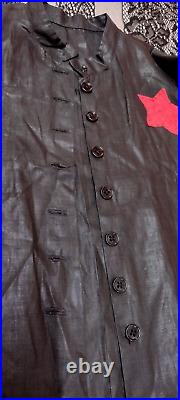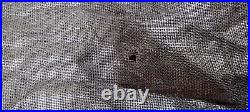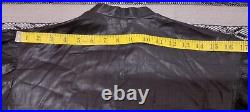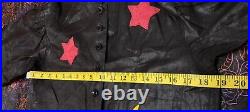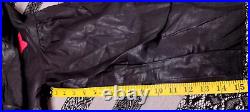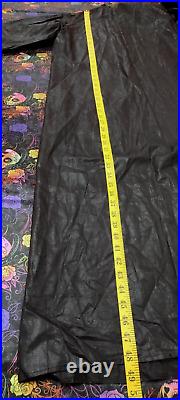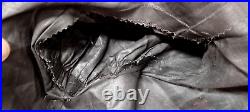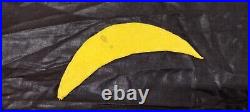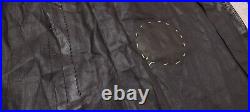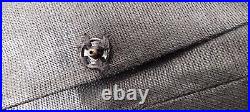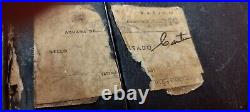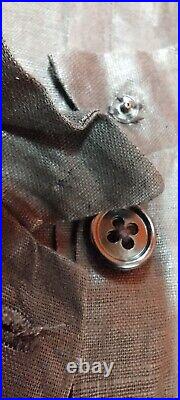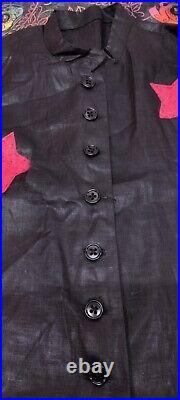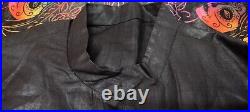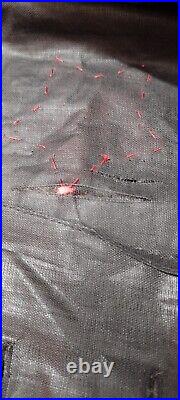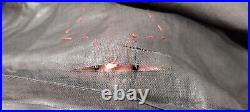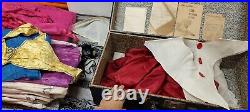 SOMETIMES THE GREATEST TREASURES ARE RIGHT IN FRONT OF YOU! HAS ONE TEAR AS SHOWN ABOUT 1. THE LONG CHILDRENS COAT WAS INSIDE A SUITCASE FULL OF HALLOWEEN COSTUMES DATING BACK TO THE 1900'S AND THIS IS THE FIRST ONE FOR SALE!
THE SUITCASE WAS SHUT SINCE 1951 AND FOUND IN ESTATE SALE ATTIC. The construction is very well done with beautiful handmade work. SOMETHING RARE AND MOSTLY SEEN IN PICTURES OF HAUNTING PAST HALLOWEEN IMAGES.