Vintage 1950's Americana School Boys in a Footrace Levis & Converse 8x10 Photo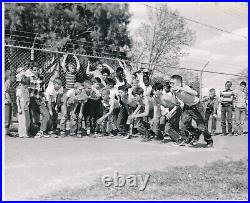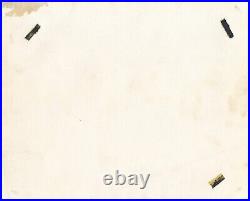 Original 8x10 Found Photo of an Impromtu Foot Race. (5) Boys at the Starting Line in Denim Jeans and Converse Shoes. Perfectly Captured in Black & White.
As Schoolmates Cheering on Their Favorites. Check out our store category " Photographs ".
For lots more great items from the 1800's to the Present.