Sandor Demlinger Historical Large Black Americana Photograph Hanging Clothes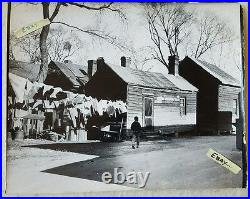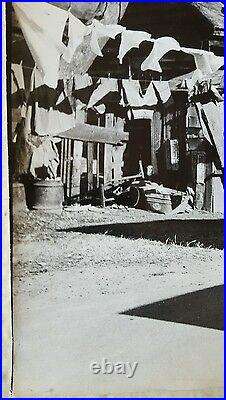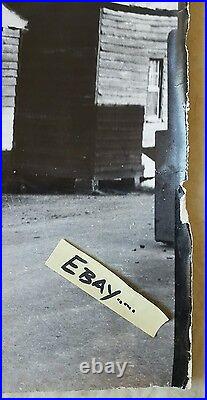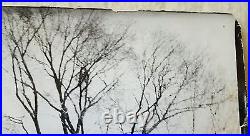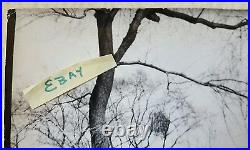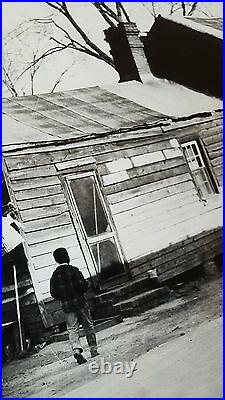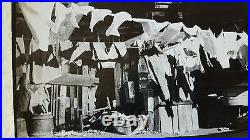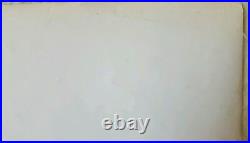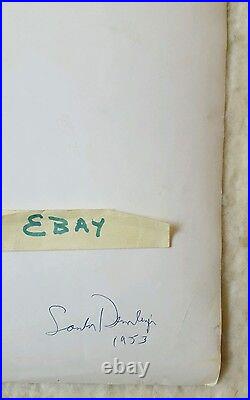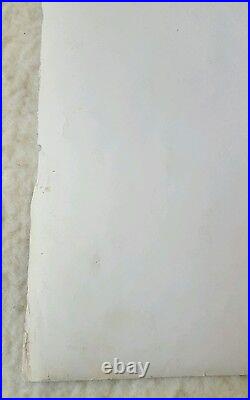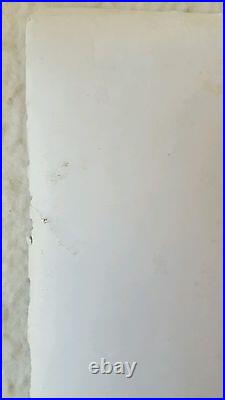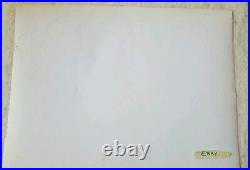 Historical Sandor Demlinger Black Americana Large Photograph. Large historical black & white semi-glossy photograph by noted photographer, Sandor Demlinger, of a young boy walking by houses and hanging clothes on line. This photo measures 19 7/8 x 15 7/8 inches. Handwritten in blue pen on the reverse in the lower right corner, Sandor Demlinger 1953. Condition of the photo is good, with expected surface scuffs and scratches.
There is some wear and tears at corners and edges (one tear at upper right corner is one inch, can be repaired/salvaged). Some edges are curled up and there is intermittent creasing. This photo is excellent for framing. As with all of our items, what you see is exactly what you'll get.
This item is from a family collection that they collected/bought as early as the 1970's, when they had a brick n mortar as this was their business since 1981, prior to his passing in 2007, with too many items to grade, appraise or otherwise, and has been in storage for 20+ years (in possession/storage since before 2007). Please review the return item details and our feedback.