Rare Photograph Signed By Photographer Blair Pittman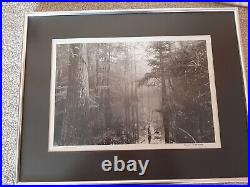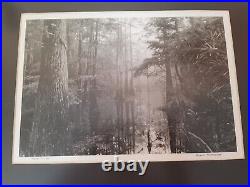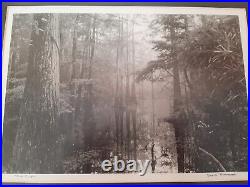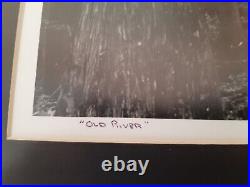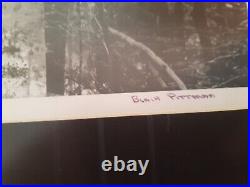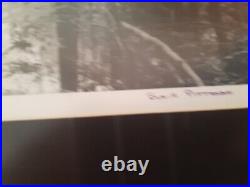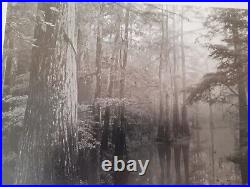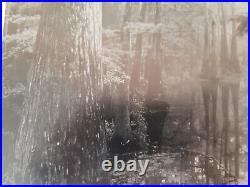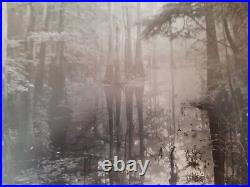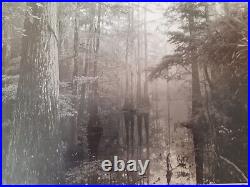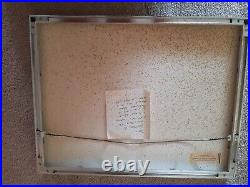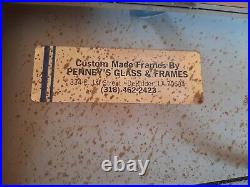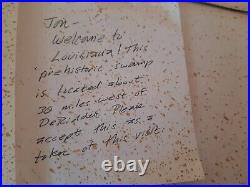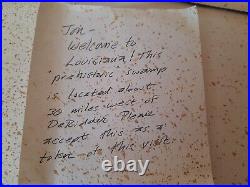 Rare Original Photograph Signed By award winning Photographer Blair Pittman. Blair Pittman was the photographer for the Houston Chronicle. He started working there in 1967.
He has also has publications in the national geographic, national wildlife, Time-Life, Forbes etc and Smithsonian carries his works. The photo measures 18 1/2" X 14 1/2" with frame.. On the back it says, Tom- welcome to Louisiana!
This prehistoric swamp is located about 30 miles west of DeRidder. Please accept this as a token of this visit.