Huge 1950s Miss America Pinup Modelling photo & memorabilia lot (NBS-A)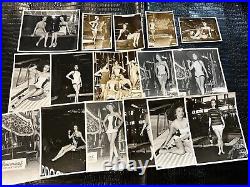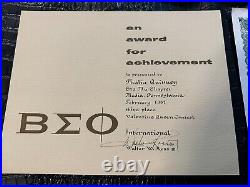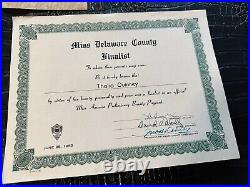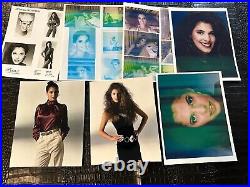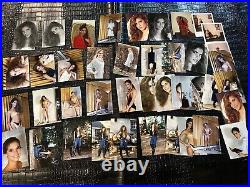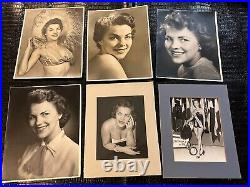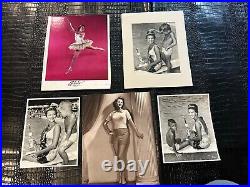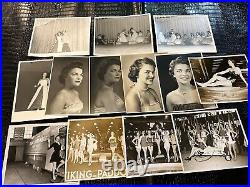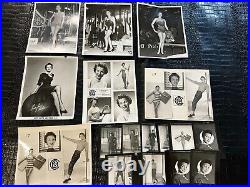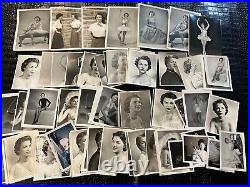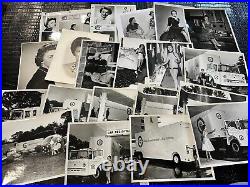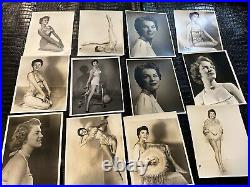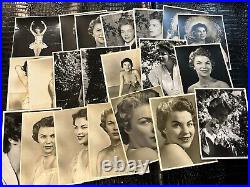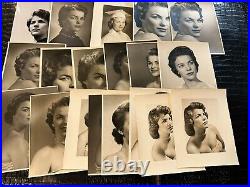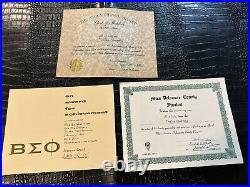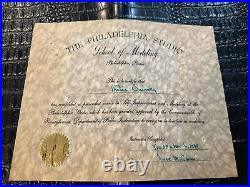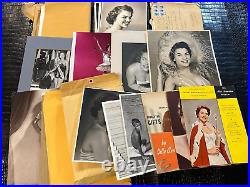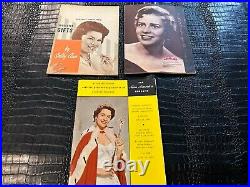 Giant lot of mostly 100s of photos, 8x10 and some smaller of one ladys journey trying out for MISS AMERICA and her later on modelling career. Her name was Thalia Quinney and she was from Pennsylvania. There is also a small batch of photos of her daughter included in this lot too, modelling I believe. There are some certificates, a program, some other things included in this lot but mostly a ton of photos. About 1/2 are 8x10 and half are smaller.
I bought this to split up and sell piece by piece but decided to try to keep it together for now.