FIVE (5) Vintage Photo albums + 80 Antique Photos tintypes cdvs 1860 1915 NICE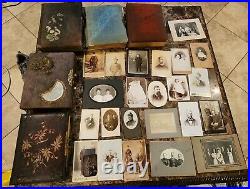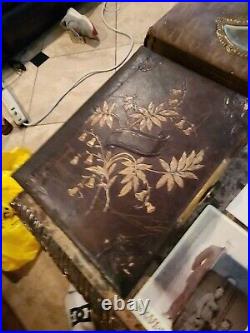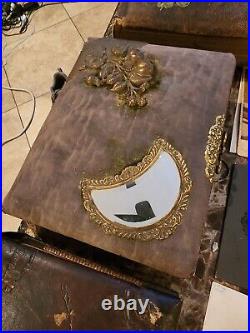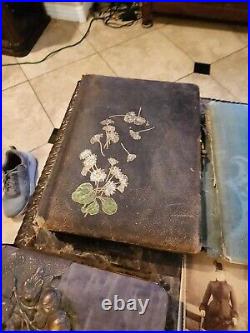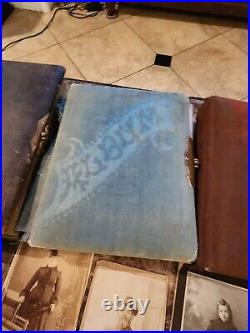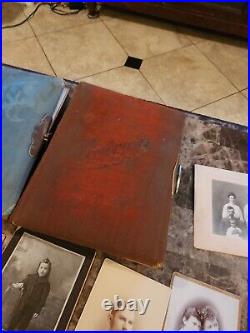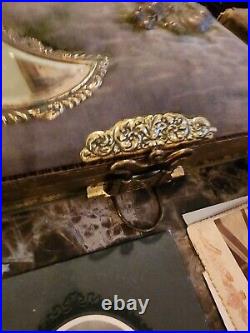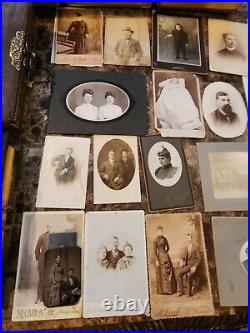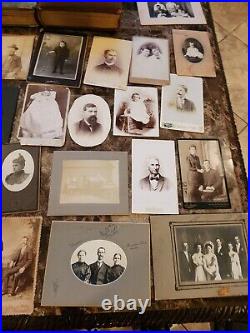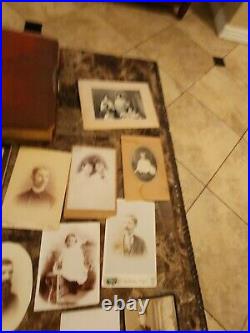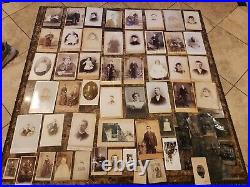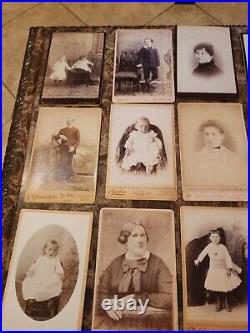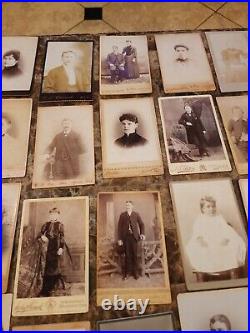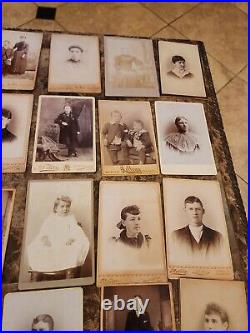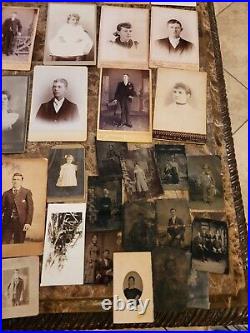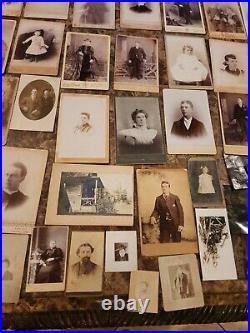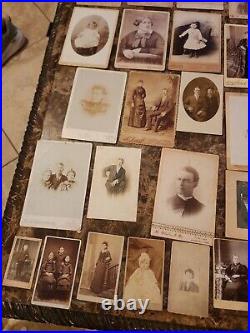 Here is a very detailed video showing condition of everyThing.. This collection features five vintage photograph albums containing a total of 123 original print photographs dating back to the 1860s and 1915.
The photographs are a mix of tintypes and cdvs, and are in excellent vintage condition. The albums themselves are made of high-quality leather and have been well-preserved over the years. This collection is a must-have for any antique photo enthusiast or collector. Each album is a unique piece of history, showcasing the people and places of a bygone era. Whether you're looking to add to your collection or just starting out, these vintage photograph albums are sure to be a cherished addition.