Antique Press Photographs Explorer Robert Pearly Matt Henson Arctic Expedition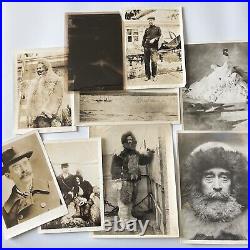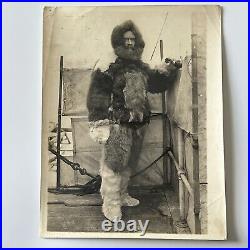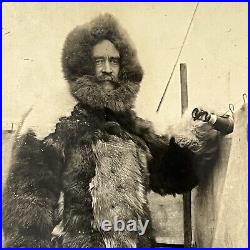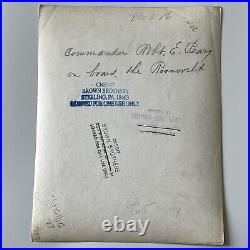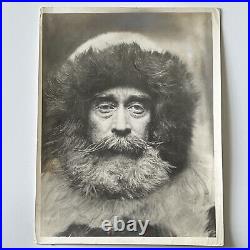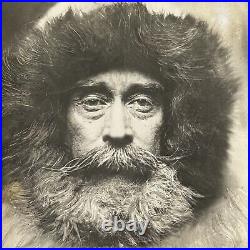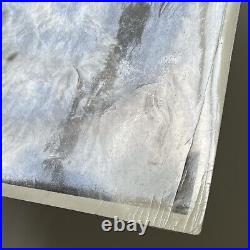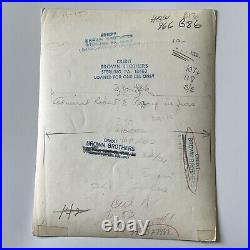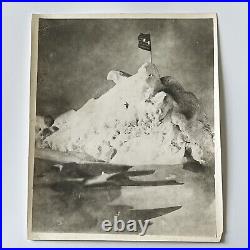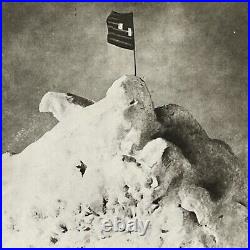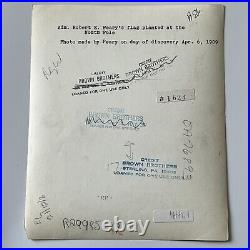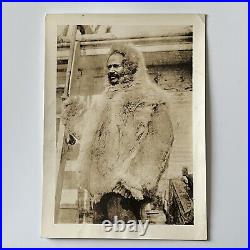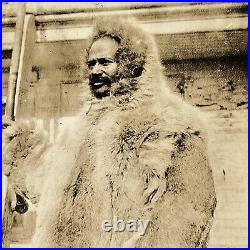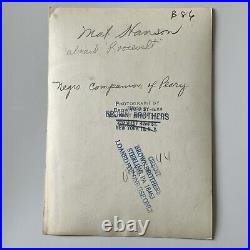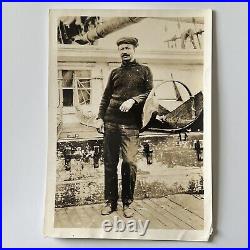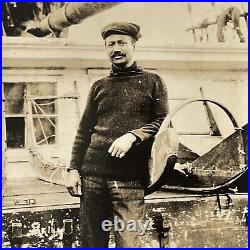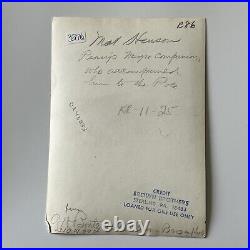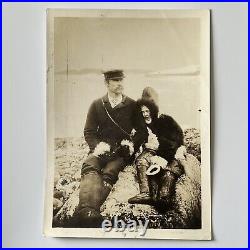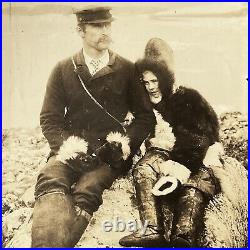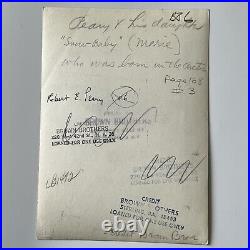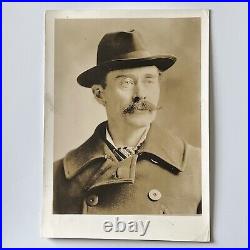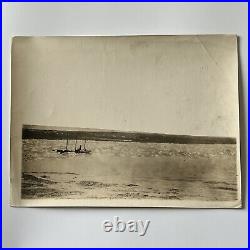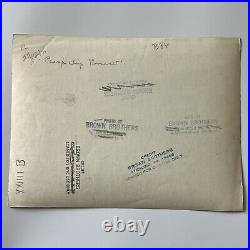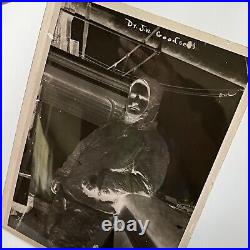 8 Antique press photographs & 1 negative. Subject: Expedition to North pole.
(May 6, 1856 - February 20, 1920) was an American explorer and officer in the United States Navy who made several expeditions to the Arctic in the late 19th and early 20th centuries. He is best known for, in April 1909, leading an expedition that claimed to be the first to have reached the geographic North Pole. Matthew Alexander Henson (August 8, 1866 - March 9, 1955) was an African American explorer who accompanied Robert Peary on seven voyages to the Arctic over a period of nearly 23 years. They spent a total of 18 years on expeditions together. Henson said he was the first of their party to reach the North Pole.
8.75" x 6.75" (most). Photographs are in antique condition. Some creasing and crazing to gloss. Please contact to make arrangements.